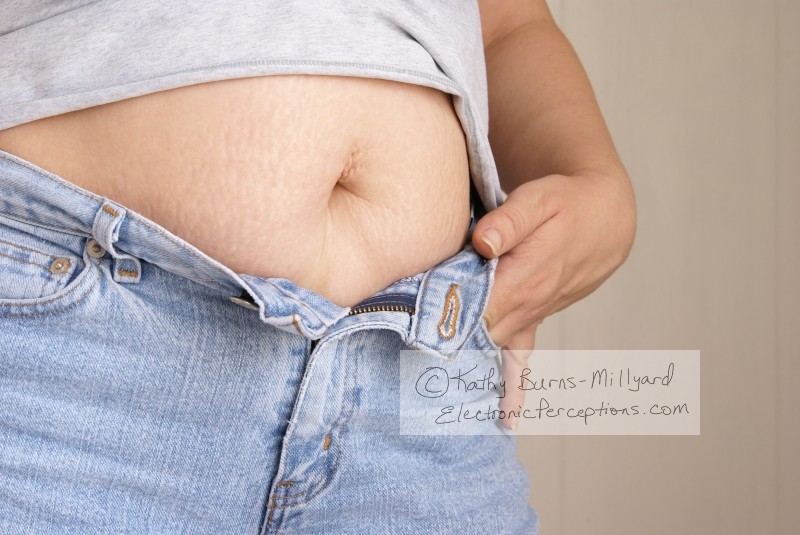 Get rid of the scary side effects of diet pills and stop trying to starve yourself. Learn how to lose weight naturally through the use of herbs and food. Yes! You really can eat well and lose weight quickly too!
Beautiful photos compliment this useful weight loss book to help inspire you.
Table Of Contents
Introduction
Weight Loss Herbs
Natural Ways to Lose Weight with Nutrition
Losing Weight Naturally With Exercise
An Introduction to Your Body's Metabolism
How Your Metabolism Effects Your Weight Loss
Metabolism Boosting Foods
Metabolism Boosting Exercises
Metabolism Boosting Naturally with Herbs
Metabolism Boosting Food Tips
Metabolism Boosting Exercise Tips
What is Insulin Resistance
How to Manage Insulin Resistance Naturally with Food
How Exercise Plays a Role in Insulin Resistance
Natural Ways to Manage Insulin Resistance
Herbal Treatments for Insulin Resistance
Natural Weight Management with The Glycemic Index
Glycemic Index Eating Tips
The Glycemic Index Food Rating Scale
Low Carb Weight Loss Overview
The South Beach Diet
Atkins New Diet Revolution
General Restricted Carb Tips and Creating Your Own Custom Diet
How to Eat at Restaurants While Still Losing Weight
Click here to read this book. . .